RIVERA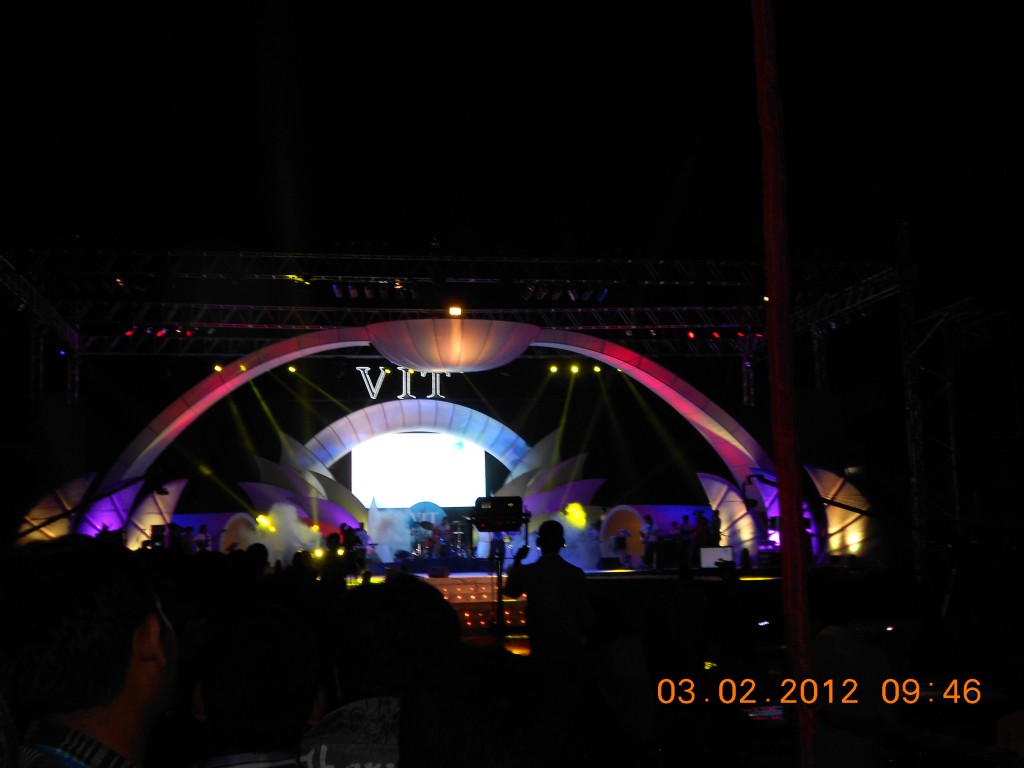 Rivera Biging With Shreya Ghoshal,Suchitra and many more .......
ACADEMICS

At VIT, semester pattern is followed. An academic year consists of two semesters. The Fall (Odd) Semester begins in June and the Winter (Even) Semester in December .......
CAMPUS LIFE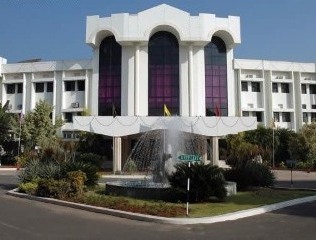 It is an article of faith at VIT to complement the academic component of the university and enhance the overall educational experience of students through a wide range of extra-curricular programmes ......
SCHOOLS

Teaching at VIT university is structured around nine schools of study. A student is registered in one of the schools, depending on the degree/programme he/she student is interested in pursuing......